Trends in Resource Mobilization for Development
Date: Thursday, September 29th
Zoom platform
Virtual event
On Thursday, September 29, we developed TICSO: Trends in the mobilization of resources for development. An incredible event in which 16 national and international panelists joined us and nearly 400 people connected per panel. Below you will find the links to the recordings of each panel, which are published on our YouTube channel so you can watch and share them, and a document that includes the main reflections of each of these spaces.
Thank you for being part of TICSO: Resource Mobilization Trends for Development!
National and international experts
Hours of exchange and training
Languages: Spanish, English and Portuguese
7:45 a.m.  Opening
 7:50 a.m. – 9:15 a.m.
PANEL: Self-sustainable business models for social impact
Moderator: Camilo Ramírez – Executive Director –  Sistema B
Speakers: 
Juana Pérez Martínez – Executive Director, Socya
Daniel Buritica – Head of Global Innovators Ecosystem, Solve Next
María Liliana Mor – Strategic Partnerships and Development , Pro Mujer
Paola Idárraga – Innovation Project Leader, Comfenalco Antioquia
 9:15 a.m. – 10:40 a.m.
PANEL: The role of the private sector in social development
Moderator: Victoria Florez – Interim Chief, Resource Mobilization Division – Inter-American Development Bank
Speakers:
Carlos González – Executive Director, MAKAIA
Juliana Villarreal –

, Pfizer Colombia

Pablo Montoya Dávila – Sustainability Director, Grupo Éxito
Ana Carolina Ramírez – Coordinator Investments with Social Impact, United Nations Multi-Donor Fund for Peace Sustainment
10:40 a.m. – 12:05 m.
PANEL: Results-based financing
Moderator: Natalia Currea Dereser – Knowledge and Innovation Director, ACI Medellín
Speakers:
Catalina Escobar – Co-founder and Strategy Director, MAKAIA
Camilo Mondragón – Portfolio Officer & Research Economist, World Bank Group
Kira Gidron – Coordinator for the 4th IR Marketplace, GOYN Bogotá
Juan Sebastián Pacheco – General Manager, NAB Colombia
César Andrés Rodríguez – Investment Manager, FCP Inversor
12:05 m. – 12:10 p.m. Closure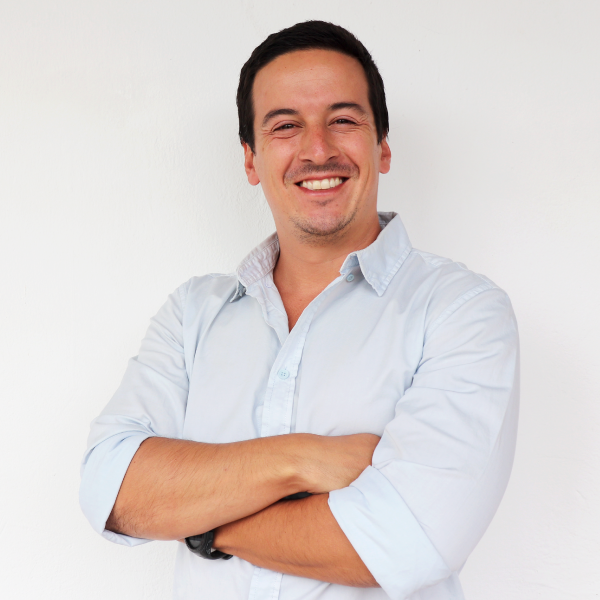 Juan Sebastián Pacheco
General Manager – NAB Colombia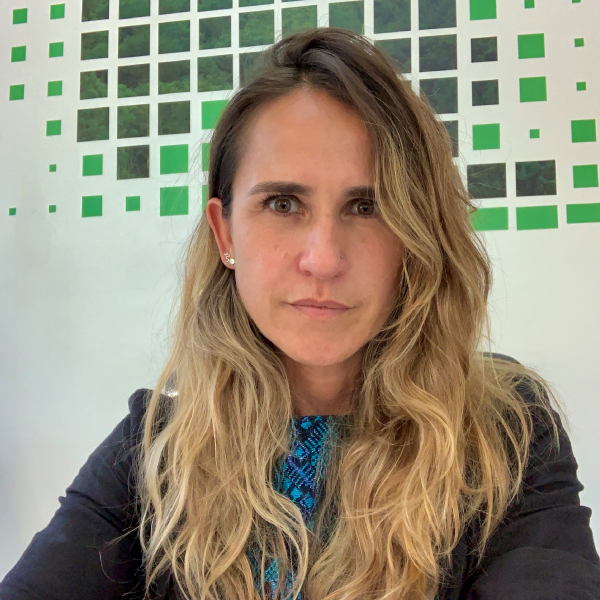 Natalia Currea Dereser
Knowledge and Innovation Director – ACI Medellín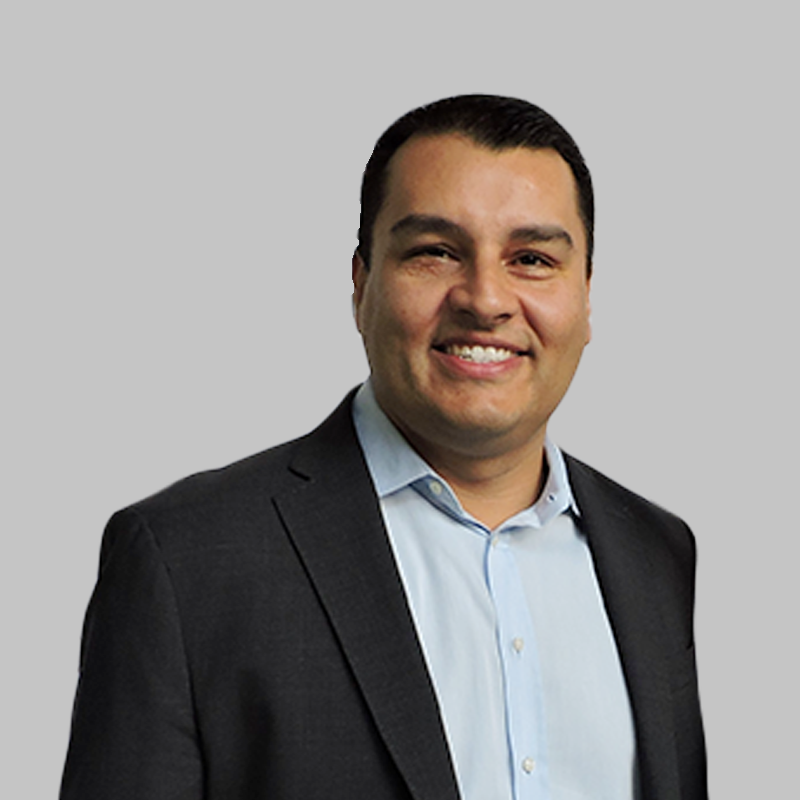 Camilo Mondragón Vélez
Portfolio Officer & Research Economist – World Bank Group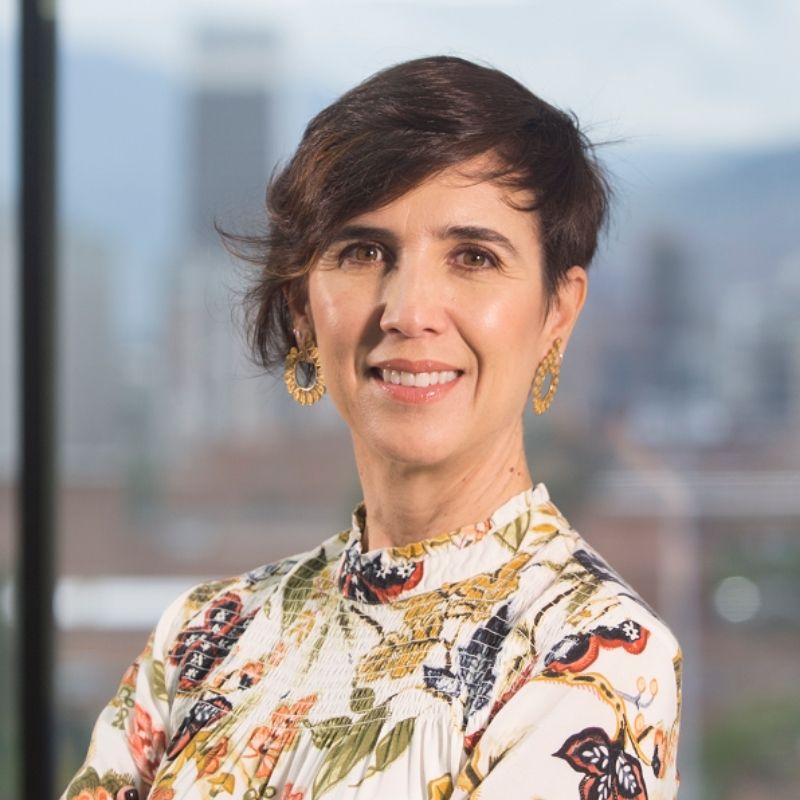 Catalina Escobar Bravo
Co-founder and Strategy Director – MAKAIA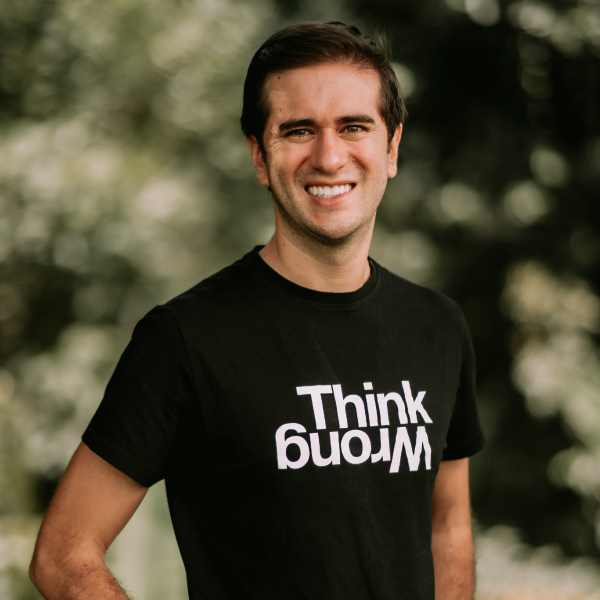 Daniel Buriticá
Head of Global Innovators Ecosystem – Solve Next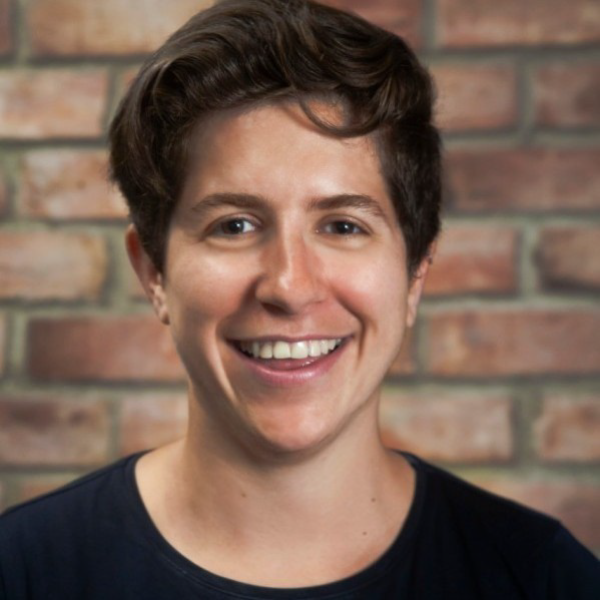 Kira Gidron
Coordinator for the 4th IR Marketplace – GOYN Bogotá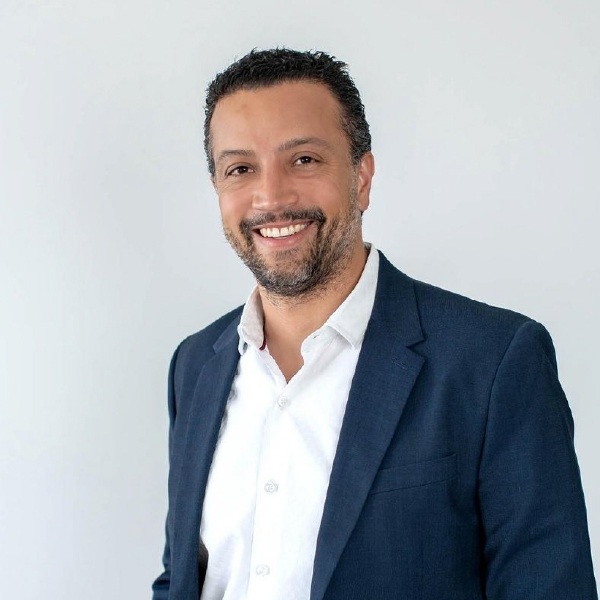 Carlos Augusto González
Executive Director – MAKAIA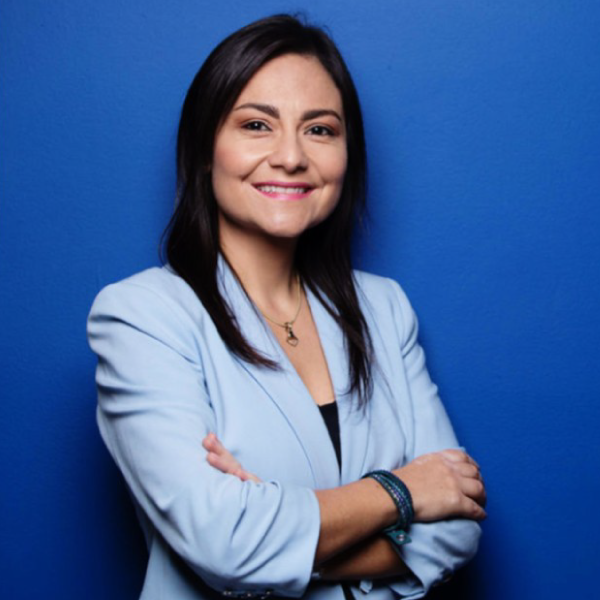 Juliana Villarreal
Corporate Affairs, Policy, Patients & Communications Director – Pfizer Colombia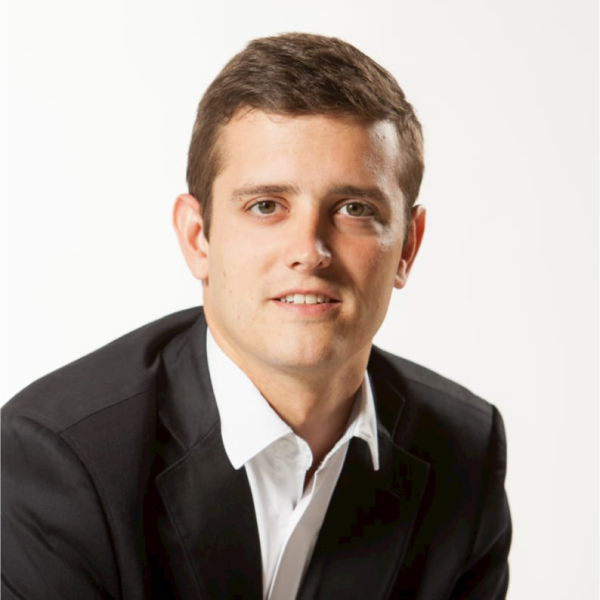 Pablo Montoya Dávila
Sustainability Director – Grupo Éxito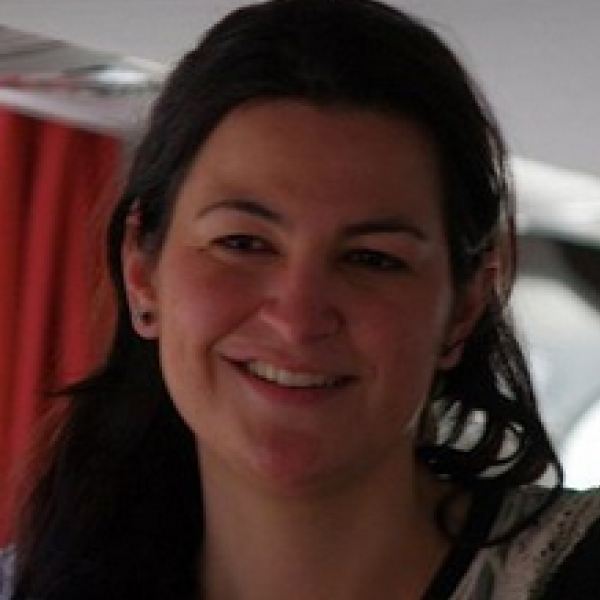 Ana Carolina Ramírez
Coordinator Investments with Social Impact – United Nations Multi-Donor Fund for Peace Sustainment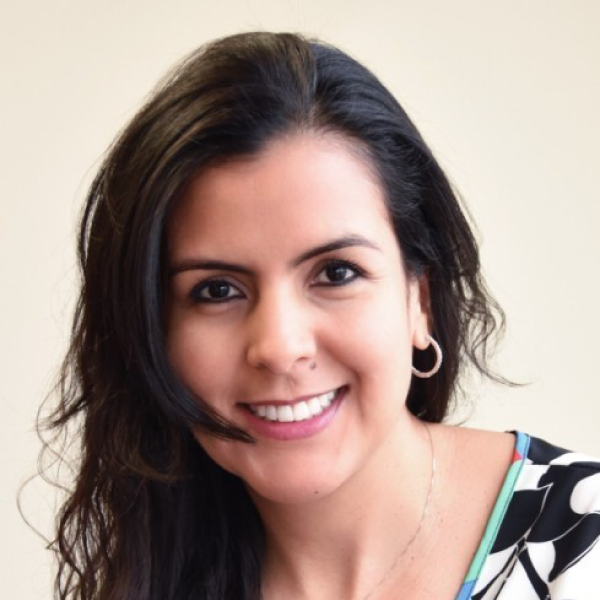 Victoria Florez
Interim Chief, Resource Mobilization Division – Inter-American Development Bank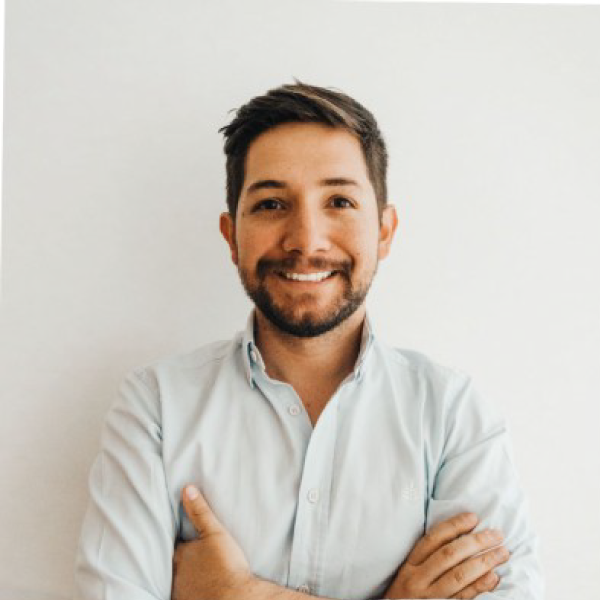 Camilo Ramírez
Executive Director – Sistema B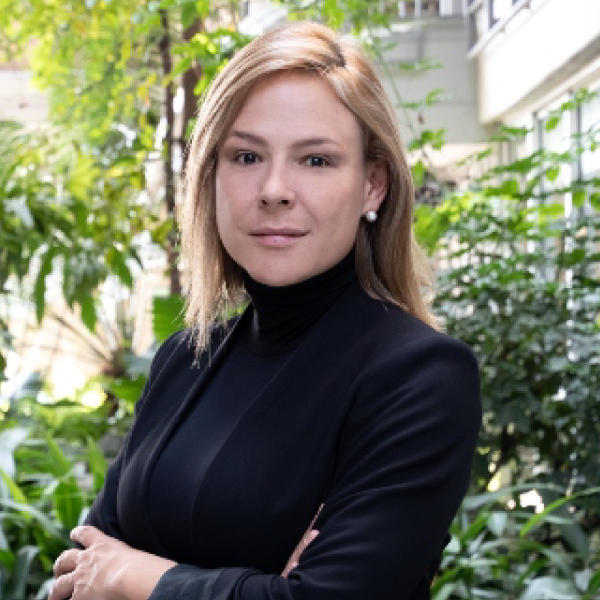 Juana Pérez Martínez
Executive Director – Socya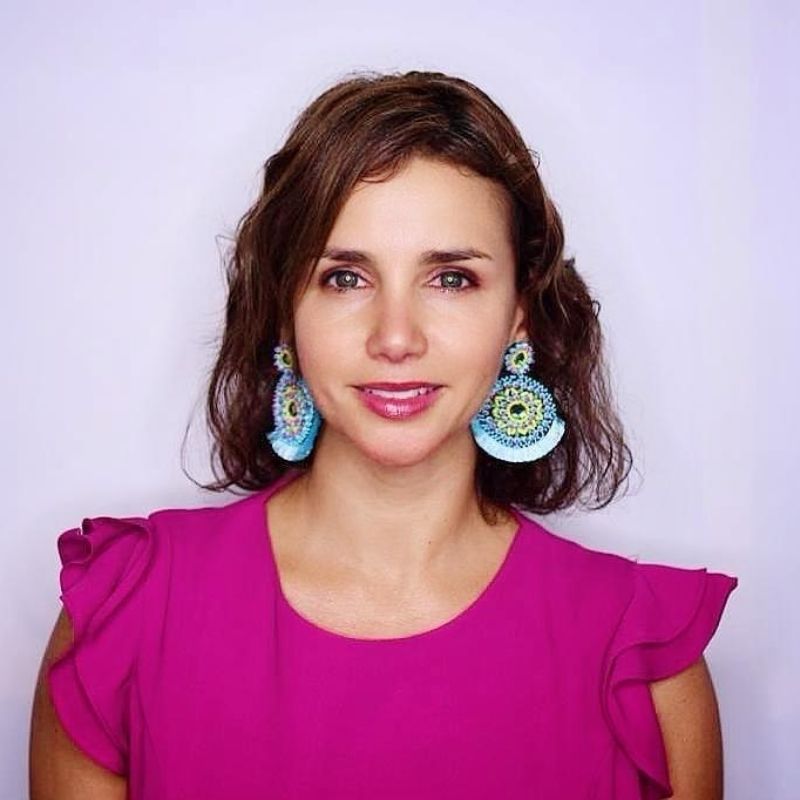 María Liliana Mor
Strategic Partnerships and Development – Pro Mujer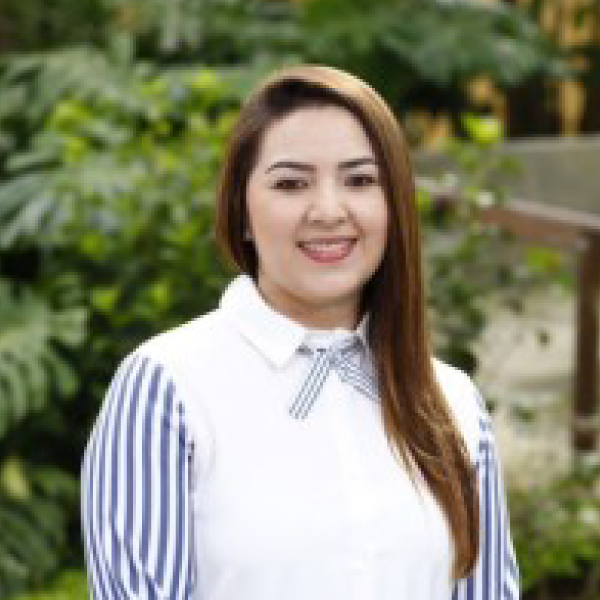 Paola Idárraga
Innovation Project Leader – Comfenalco Antioquia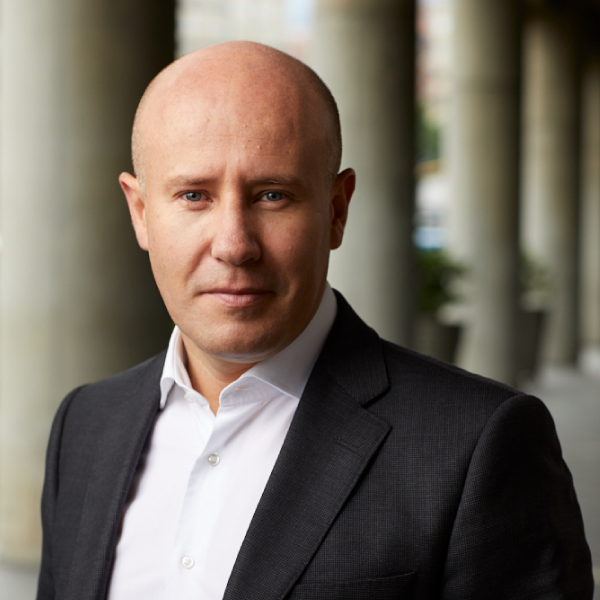 César Andrés Rodríguez
Investment Director – Inversor