We strengthen capacities for social development through cooperation, technology and innovation.
countries of Latin America and the Caribbean
News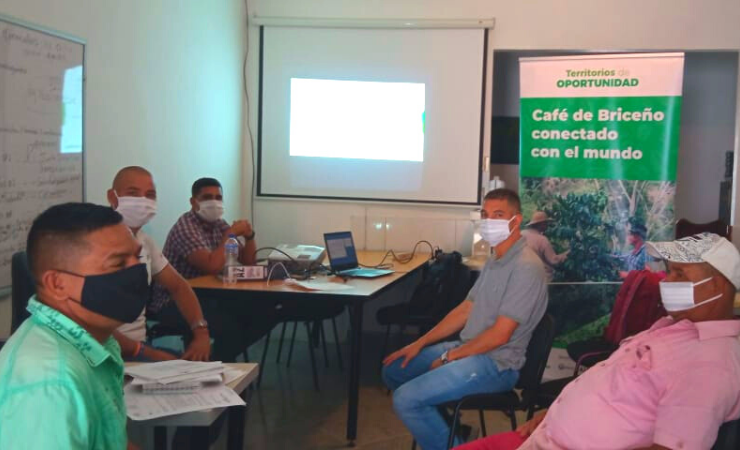 One of the components developed in the Briceño coffee value chain connected with the world is the business, technical and…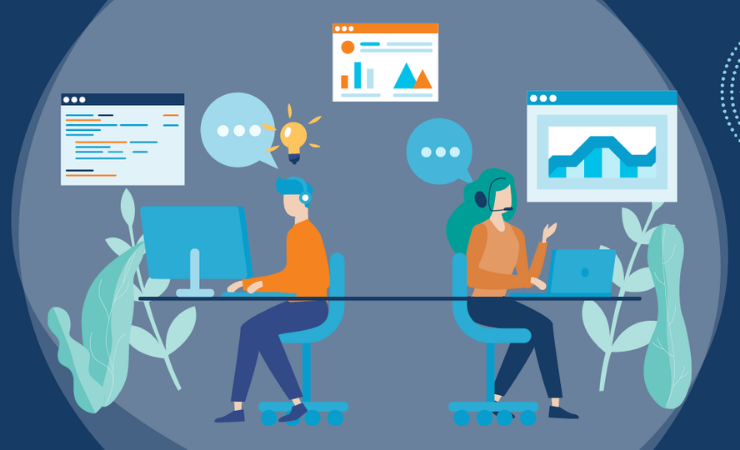 We are ending the first months of the year and it is a good time to plan and get technology…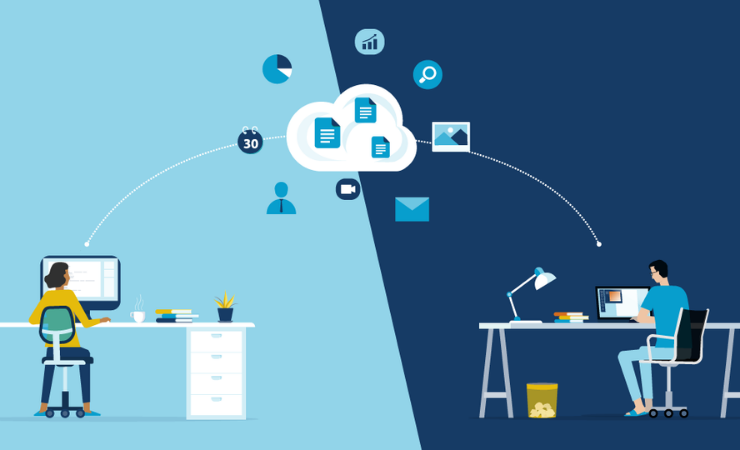 While your nonprofit organization continues providing vital services in your community, it is increasingly important to have the tools you…
Closing the digital gap is only the first step towards inclusion, for this it is essential to promote ICT appropriation.
Sign up to our newsletter
We have a lot to tell you. You will receive news and information about our projects and initiatives.