We are a social organization created and based in Colombia, which contributes to the development of the country, Latin America and the Caribbean

We strengthen capacities for social development through cooperation, technology and innovation.
countries of Latin America and the Caribbean
News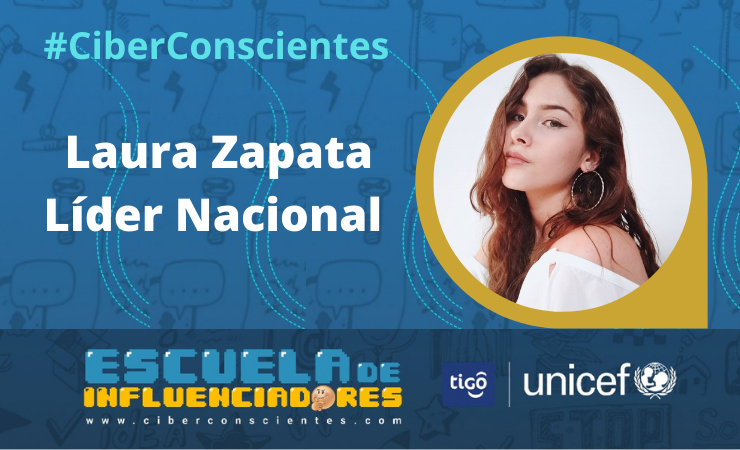 What would you do if you are a victim of cyberbullying? Laura Zapata Ortiz lived this experience and decided to…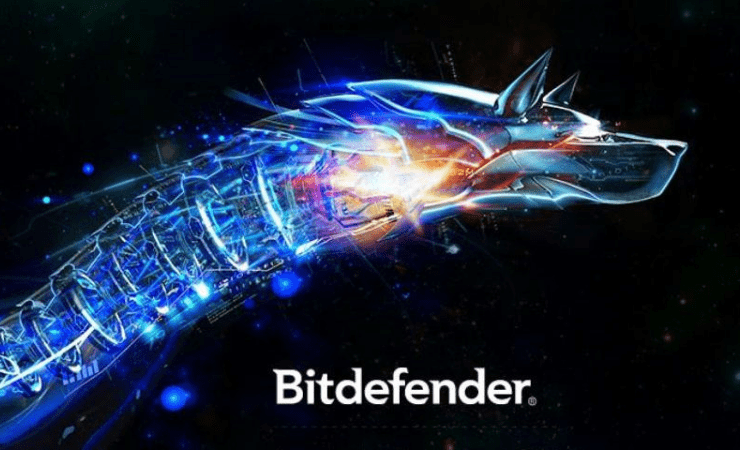 If you are part of a social organization and want to know how to install the Bitdefender antivirus that you…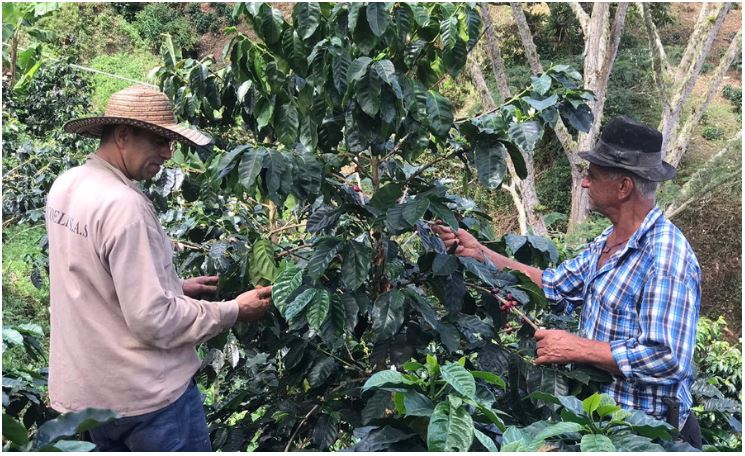 In Briceño coffee connected with the world project, we are developing different actions in each of its 4 components: 1.…
Closing the digital gap is only the first step towards inclusion, for this it is essential to promote ICT appropriation.
Sign up to our newsletter
We have a lot to tell you. You will receive news and information about our projects and initiatives.