We strengthen capacities for social development through cooperation, technology and innovation.
countries of Latin America and the Caribbean
News

Social organizations, Foundations or other entities need to differentiate the expected objective with the actual results, be able to communicate…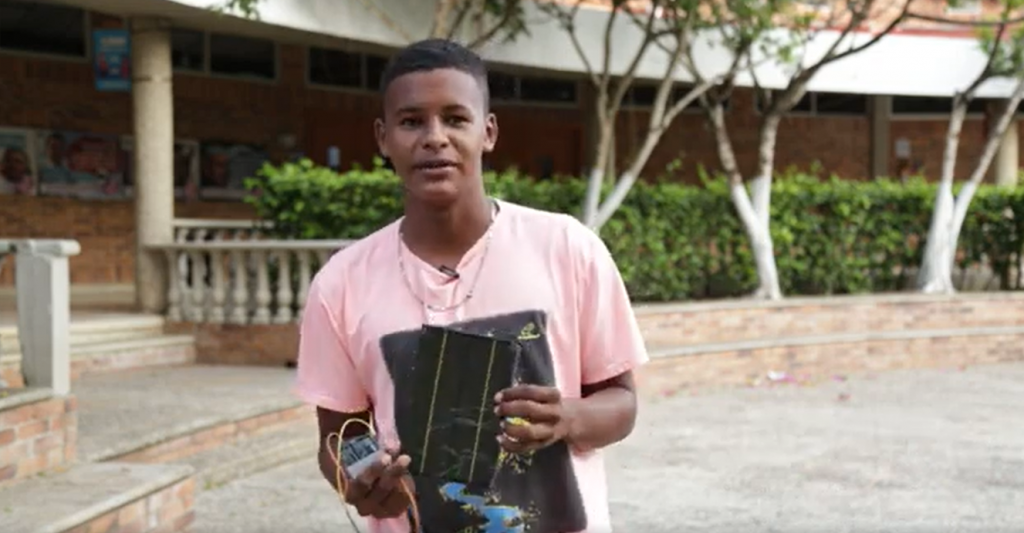 The world has changed a lot in this last decade, the new reality in which we find ourselves immersed is…

The past few years have disrupted office logistics and the workplace culture. Technological development has allowed organizations to empower themselves…
Closing the digital gap is only the first step towards inclusion, for this it is essential to promote ICT appropriation.
Sign up to our newsletter
We have a lot to tell you. You will receive news and information about our projects and initiatives.