We are a social organization created and based in Colombia, which contributes to the development of the country, Latin America and the Caribbean
We strengthen capacities for social development through cooperation, technology and innovation.
countries of Latin America and the Caribbean
News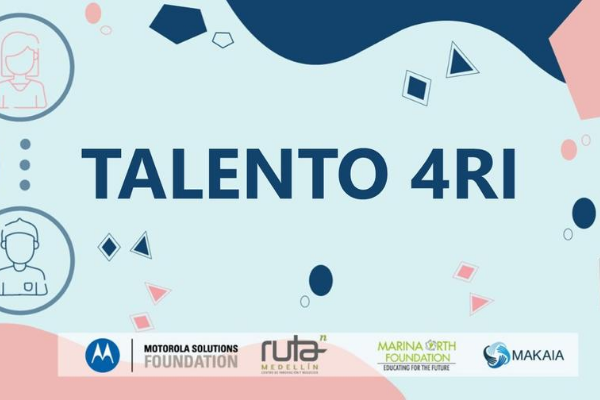 The appropriation and life skills training processes will begin in the 4IR Talent project, which we developed in partnership with…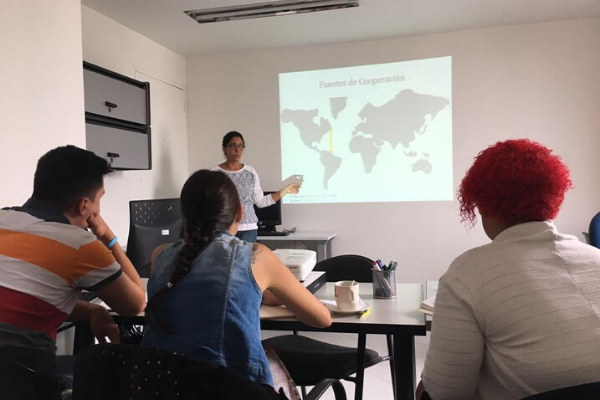 In the environment of resource mobilization, one of the possibilities for social organizations is the search for opportunities for international…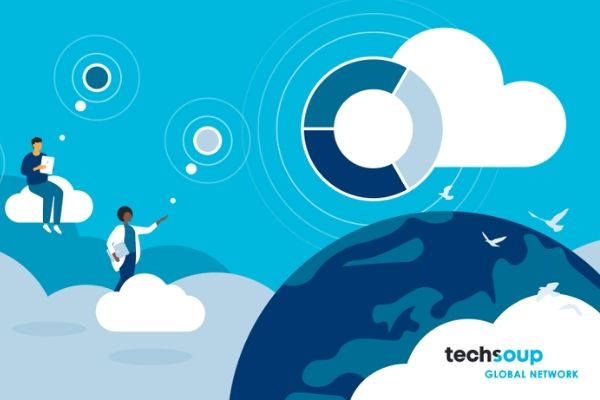 Non-profit organizations face a unique moment in history. The intense challenges of 2020 are changing the way we raise funds…
Closing the digital gap is only the first step towards inclusion, for this it is essential to promote ICT appropriation.
Sign up to our newsletter
We have a lot to tell you. You will receive news and information about our projects and initiatives.