We strengthen capacities for social development through cooperation, technology and innovation.
countries of Latin America and the Caribbean
News
Educational processes have evolved exponentially in recent years in a constant manner, the pandemic that the world is currently experiencing…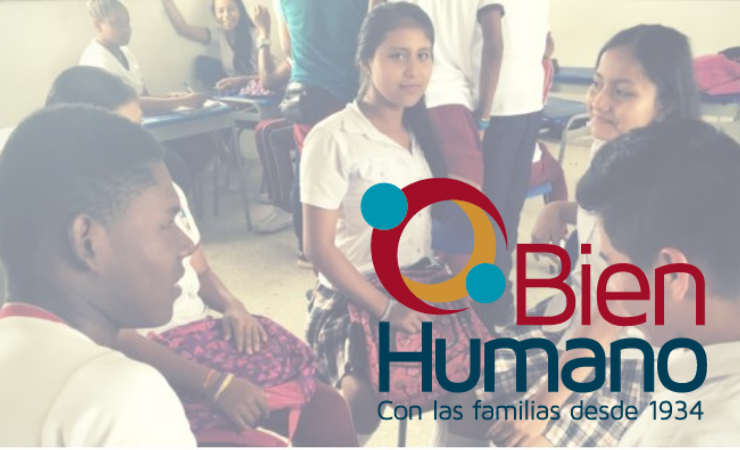 Virtualizing training processes were necessary for many organizations seeking to continue with their projects during the pandemic. Being face-to-face was…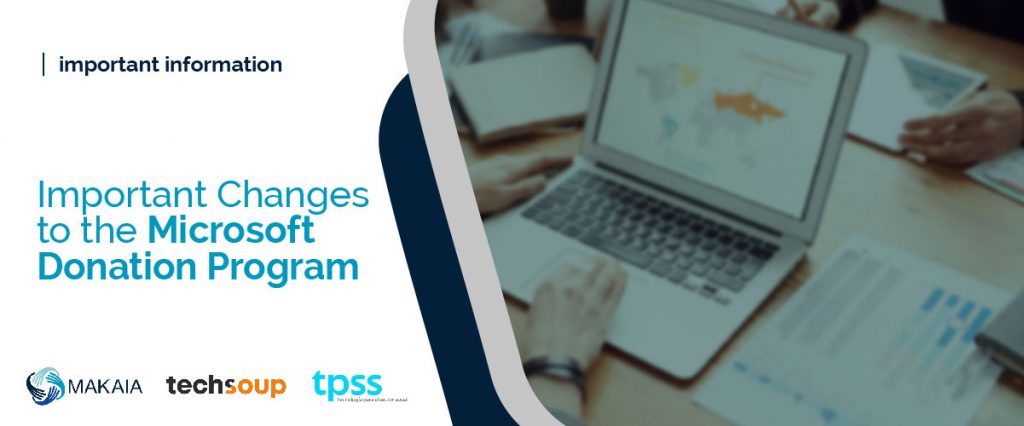 We're sharing important news regarding planned changes to the Microsoft program on TechSoup that may influence your organization's IT budgeting…
Closing the digital gap is only the first step towards inclusion, for this it is essential to promote ICT appropriation.
Sign up to our newsletter
We have a lot to tell you. You will receive news and information about our projects and initiatives.