Digital transformation is mainly a change in organizational culture. It is not about digitizing the company; it is about thinking differently and doing things in a new way, therefore, it is not superficial: it is a deep matter, which touches the mission and the organizational purpose.

At MAKAIA we understand that Digital Transformation requires organizations to continually challenge the status quo, experience and feel comfortable with failure, and at the same time, integrate technology in all areas, fundamentally changing the way of operating and creating value. Once incorporated into the DNA, Digital Transformation allows companies to make decisions based on the analysis of data and systematized information, to be more open to change and continuous learning, to be agile in their processes, fluid, adaptive, scalable and sustainable.
From different studies and searches on the topic of digital transformation, at MAKAIA we built a Digital Transformation Model and, from there, we are building a Self-Diagnosis Digital Transformation tool for Mipes.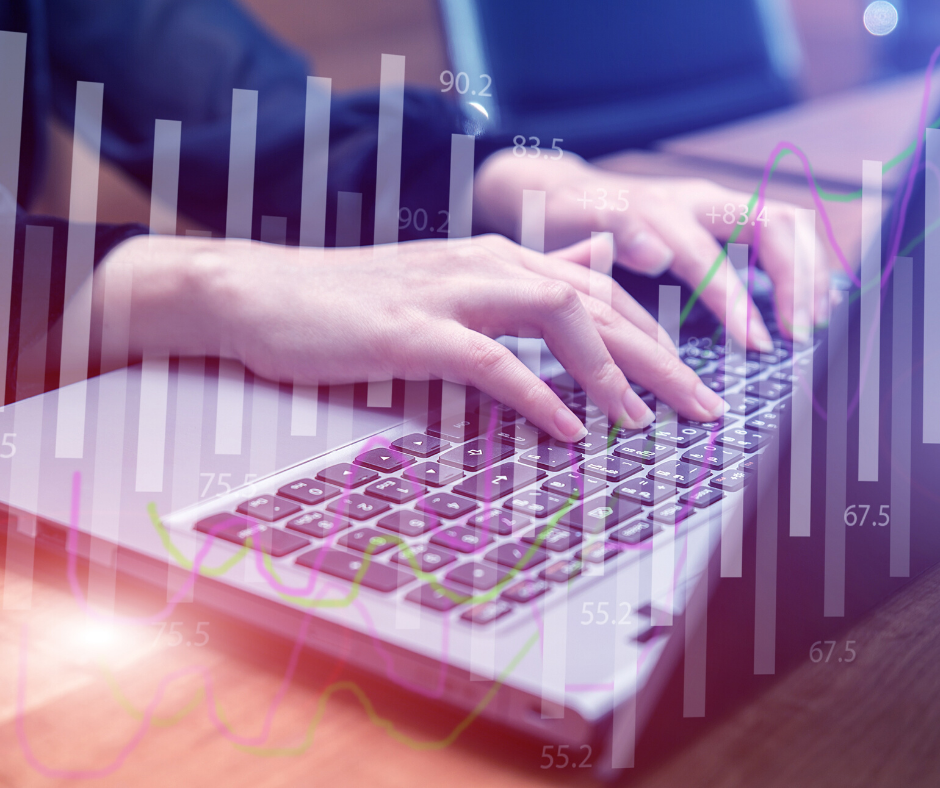 Leadership:
It groups the vision and the strategy, and the organizational culture. It is what gives clarity in the vision and strategy of the company and what allows an organizational culture to adapt more easily or quickly to change.
Ability to integrate digital technology in different areas of the organization:
Operation, Marketing and communications, Infrastructure.
To have a Digital Transformation Model, you must evaluate and work on both lines to see how the company is doing and to improve on this TD model.
The Digital Transformation Self-Diagnosis will allow us to understand the current TD level of a MIPE to find the desired level that is aligned with the company's vision and strategy. What should be done with the Digital Transformation is to analyze where the company is, establish a vision and then launch an implementation plan.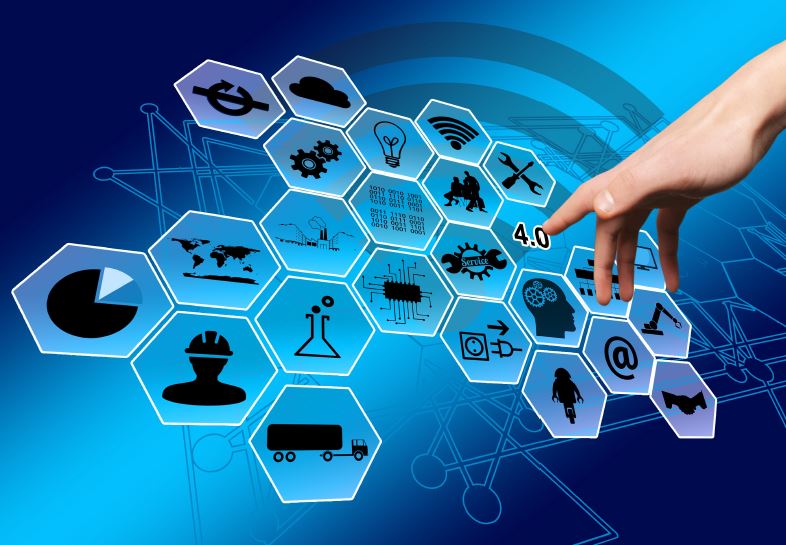 The model will provide a series of recommendations on what is suggested to be developed within the company in each of the areas to improve the level of digital transformation, allowing visualization of historical results and comparing the company with others that have already carried out their TD measurement. . At the moment it is available for non-profit organizations and, from September it will be for micro and small companies.
About the Digital Transformation for MIPES and the tools to facilitate collaborative and real-time work and team management remotely, we talk in this webinar that we carry out for micro and small companies:
This transformation will need to be accompanied by tools and licenses. One that can be very helpful in starting cloud work and making remote work easier is Microsoft 365, the cloud of productivity tools that combines the best Office applications with effective cloud services, device management and advanced security to transform the form to work. For many micro and small businesses, having these tools can facilitate remote work and maintain equipment productivity. Find out about the licenses available for MIPES: