Training and implementation solutions for social organizations
We understand that organizational culture is essential for the appropriation of a new technology in the operation of your organization, that is why we have developed training and implementation services that manage to accompany your organizational change, and in this way technology becomes the best ally for you and your organization.
After years of learning and observing the needs of our clients, we put together our star services "Training and implementation solutions in the cloud (SFI)" and "Microsoft Licenses available to your company", reaching solutions that adapt to the different organizations and adding value to cloud storage.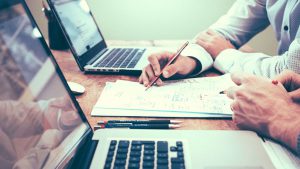 We carry out the process of configuring your emails and teach you how to create users for your account. We do the work in non-working hours so that you do not interrupt the activities of your organization.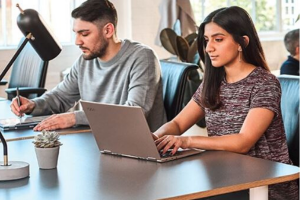 We developed a basic training process in Google Ads (donation of $ 10,000 search engine) for social organizations  that benefit from the Google For NonProfits Grant (G4NP) use this advertising platform to promote their initiatives and services on the web, helping to expand its visibility and impact.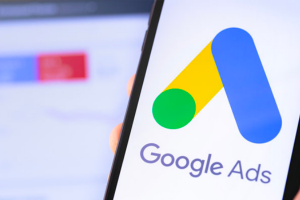 Office 365 training and deployment
We help you to implement and optimize Office365. We will guide you with planning, taking a tour of each of the applications of this tool, understanding how file sharing, collaboration, security and 24/7 support from Microsoft work.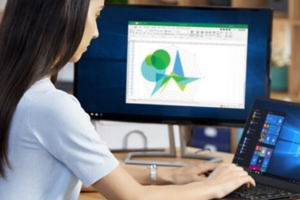 Document management training
We accompany you throughout the process, send you a proposal according to the needs of your organization and we help you to take advantage of your new document management model. We do the work at the times that best suit the activities of your collaborators.