Since COVID 19 was declared a global pandemic, individual and collective routines have changed. Many social organizations had to send their collaborators to their homes to work remotely, even without being prepared to migrate their operations to virtuality and partly maintain the dynamics of institutional operation and productivity.
Given this reality and bearing in mind that our purpose of enhancing capacities for social development, we began a cycle of free webinars aimed at social organizations that need to better manage remote work and think about how digital transformation can materialize within the organization, facing a panorama like the one we are facing now.
With that clear intention, we held the following webinars:
Telework for social organizations: Productivity in times of COVID-19
We talk about tools and practical uses of technology to facilitate remote work: cloud, collaborative platforms, email uses, file sharing and how to create community and collaborate with teams from virtuality. To get to know them and learn how to use them, enter the webinar.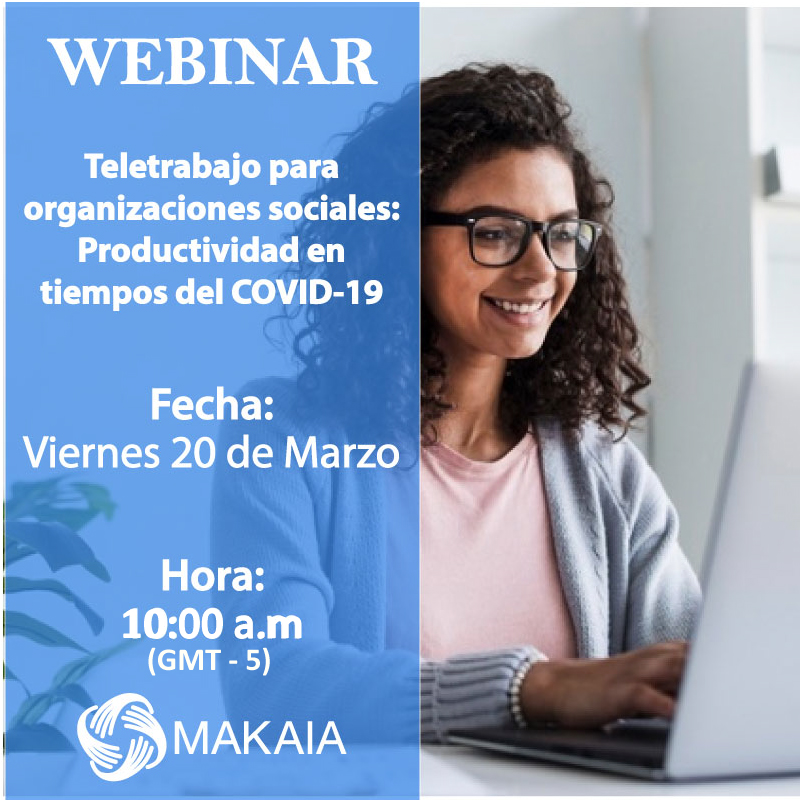 Microsoft Teams: collaborative work in real time
Microsoft Teams is a collaboration tool where the resources that a team needs to work efficiently are centralized. It allows monitoring projects, coordinating a work team, creating calendars and schedules for the fulfillment of activities, storing files, making calls, among other functions that facilitate collaborative work. Enter the webinar and learn how to use it.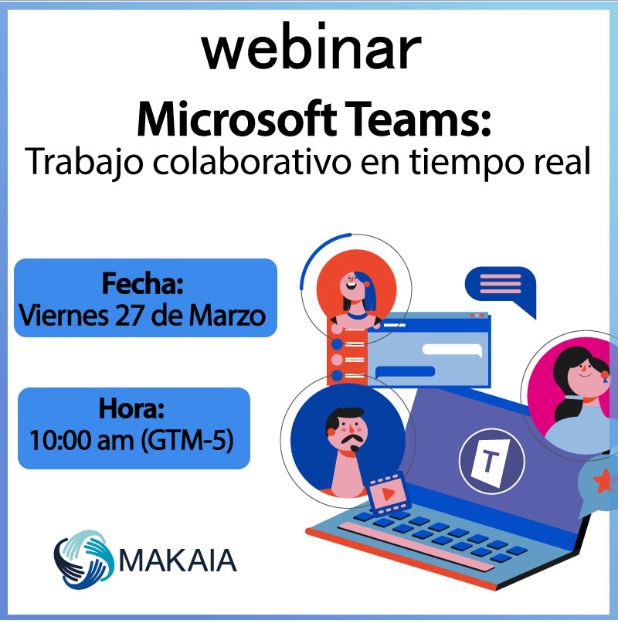 Planner: How to manage tasks and build efficient teams
Planner is an Office 365 tool that allows a team to organize quickly, know what their tasks are, track compliance, know what happens in the team's day-to-day, not miss a beat, among other options that facilitate the collaborative work. How to use it? This is what we learned in the webinar.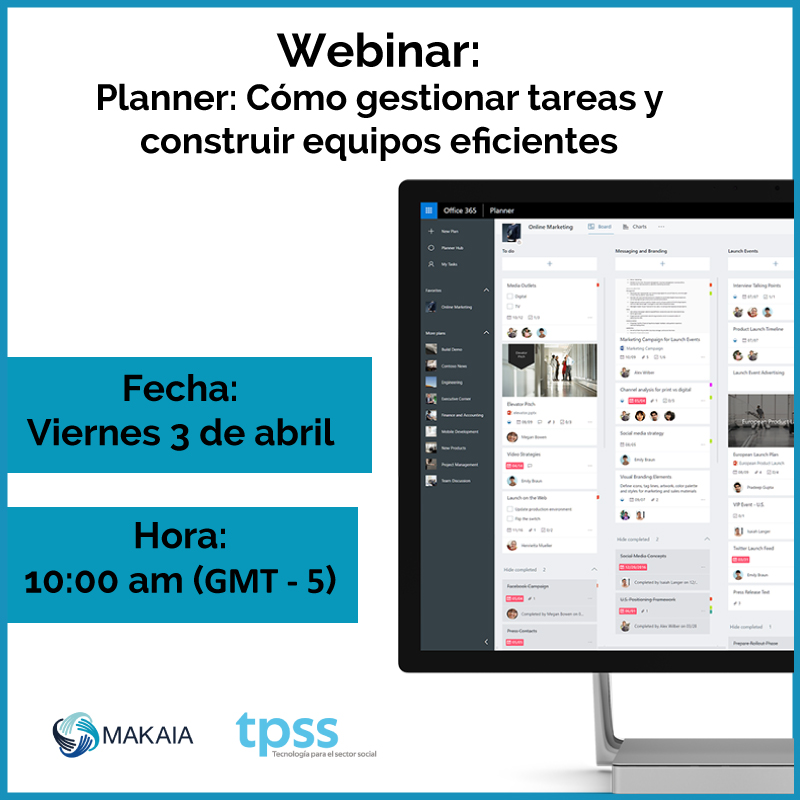 Tools for webinars: Teams vs Zoom
Teams and Zoom are two of the most used platforms for webinars. In this webinar we identify the differences and similarities of each tool, so that whoever needs them can make an informed decision when choosing one of them.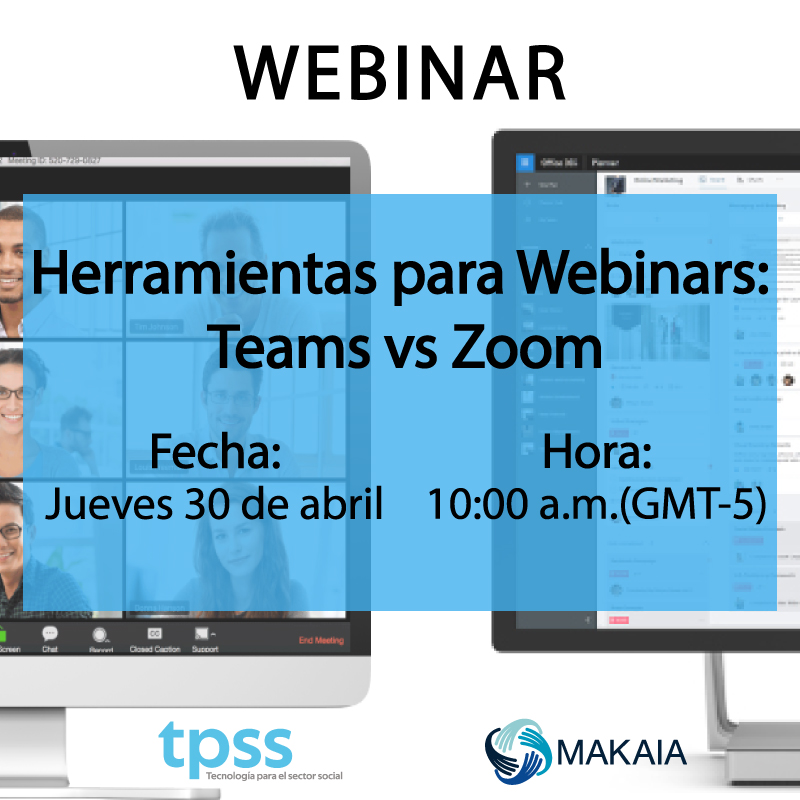 Asana: Keep your team organized and connected
Asana, an optimal labor management tool for planning and structuring work in the most appropriate way for a team of collaborators, keeping track of what is important for your team and making sure everyone has the same information, so that they can produce better work faster.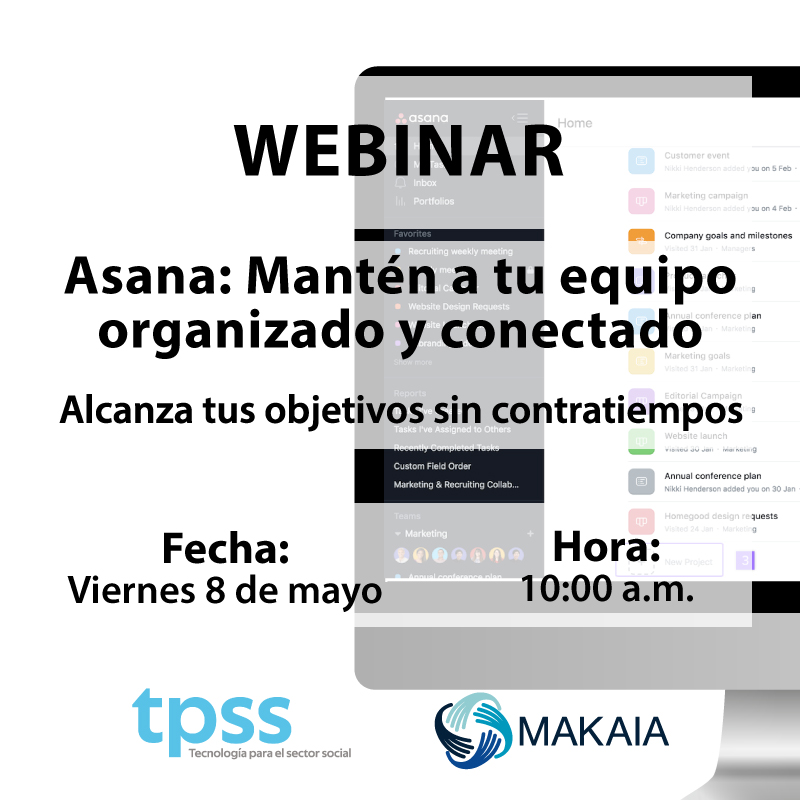 Financing through Crowdfunding
Find out what the Crowdfundindg is, how it differs from Fundraising and the different types of fundraising around this alternative resource mobilization.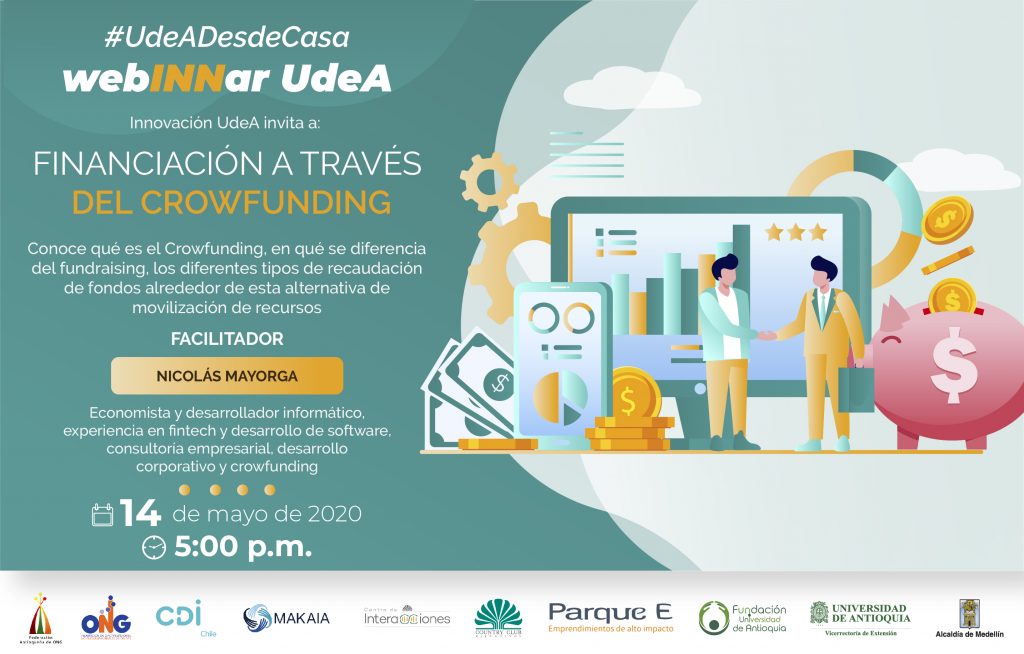 Optimize your remote work times with Office 365 and Power Automate
Power Automate is the Office 365 tool that allows non-technical users to automate flows and processes. In this webinar we share experiences of social organizations that have optimized their processes thanks to this tool.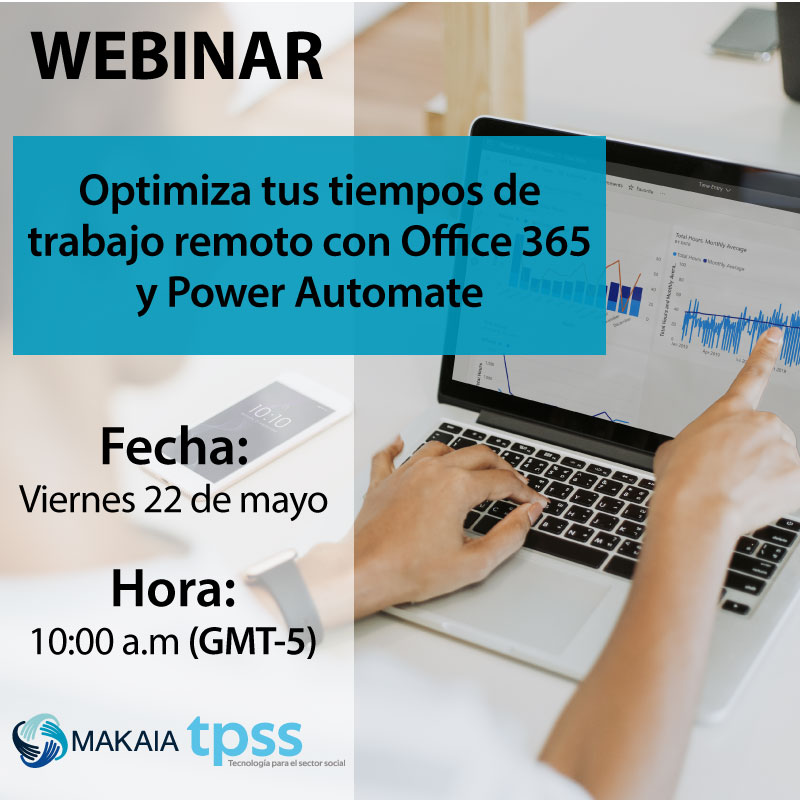 Digital Strategy with Google Ad Grants
Learn about the benefits that Google Ads has for your organization, how to make timely announcements and launch effective campaigns, without exceeding your budget.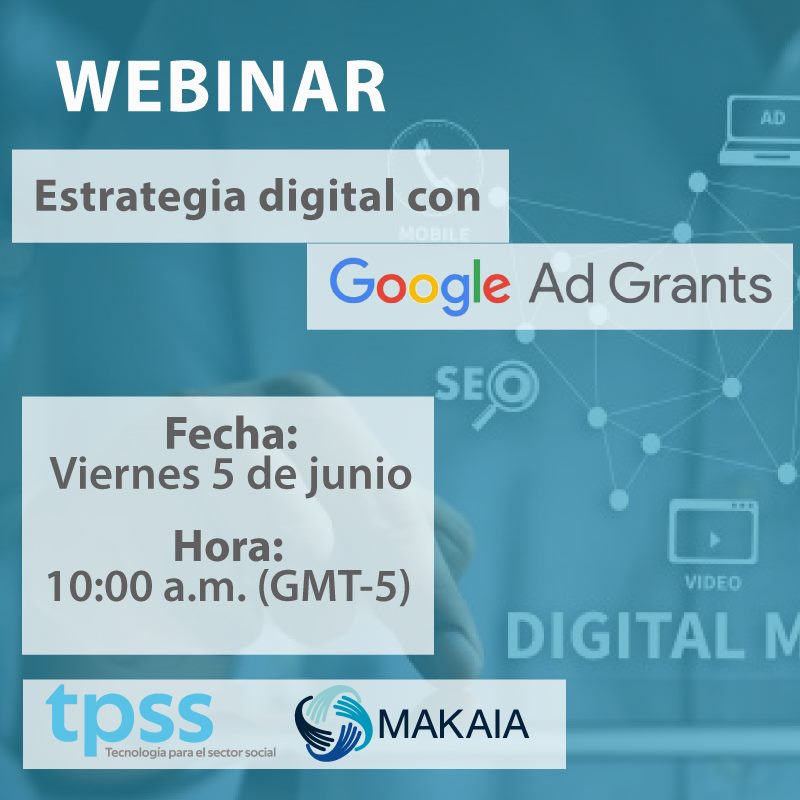 Software Donation Program
These virtual spaces are complemented by the Software Donations Program that seeks to boost social organizations by improving collaboration and work capacities using the latest technological tools available. In alliance with Techsoup Global, we provide free or highly discounted legal software, as well as capacity building on technology issues to social organizations in Colombia and 13 other Latin American and Caribbean countries.