With fewer resources and funding due to the pandemic, nonprofits need more efficiency. The recently launched Microsoft Cloud for Nonprofits is a program designed to meet their needs and further accelerate the scope of their work.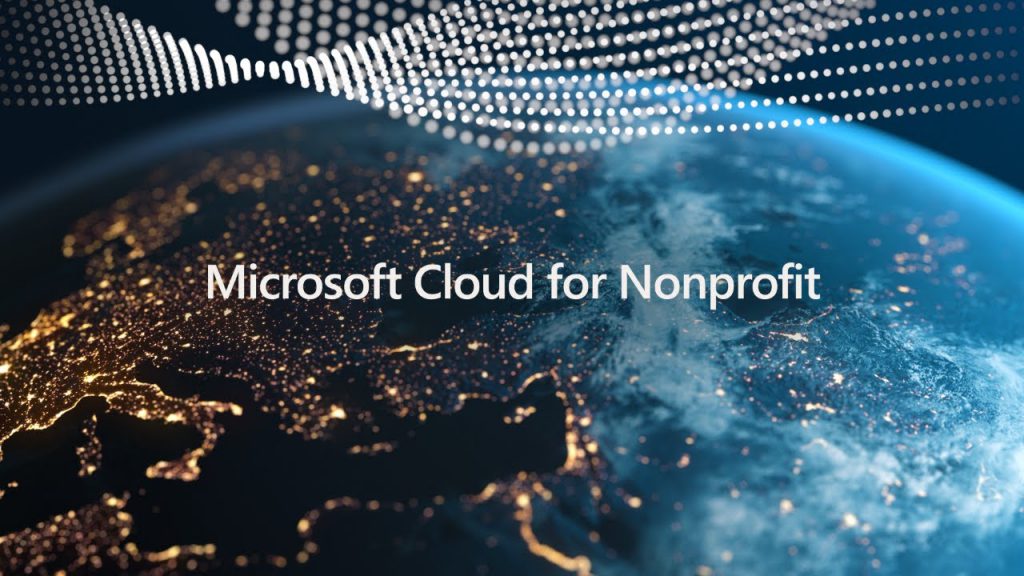 In this Q&A with Justin Spelhaug, who leads Tech for Social Impact at Microsoft, he explains how Microsoft is helping nonprofits with their digital transformation with the Microsoft Cloud for NonProfits program.

Justin, could you guide us through the Microsoft Cloud for Nonprofit technology?
In recent years, we have worked closely with the nonprofit sector to identify the most common scenarios faced by them.
Every time these organizations took on a technology project, they had to reinvent themselves due to the lack of built-in solutions to their challenges. Thus, by creating industry-specific solutions and investing in a common data model, we can help take the friction out of the equation for nonprofits. It becomes easier, faster, and less expensive for them to adopt modern digital technology and allows them to focus more on their missions.
Microsoft Cloud for Nonprofit is backed by a Common Data Model for them, making it easier and less expensive for these organizations to integrate with existing solutions and share data across the organization.

There is more innovation to come, including new solutions to drive volunteer participation and management. Volunteers are at the center of many nonprofits and they must be deployed and supported in the most effective way possible.
Microsoft Cloud for Nonprofits represents a long-term commitment to innovate for this industry, providing the technology they need to meet the industry's most pressing challenges and achieve more.

Why is technology so important for the delivery of critical services during the pandemic?
Covid-19 magnifies inequalities in our communities and around the world. As the demand for nonprofit services grows significantly, resources and funding decrease.
For many nonprofits, there has never been more pressure to find ways to do more with less: increase the scale of their operations, improve efficiency, and protect the data of their beneficiaries and donors.
We work to ensure that nonprofits have the services and training they need to democratize data, drive the use of the platform, and advance their mission during this challenging time. That said, we have only scratched the surface of the power of technology in this sector. There is a lot of potential for positive impact through technology, and we are just getting started.