4 young people with different stories have something in common: they are passionate about technology. Laura and Andrés are graduates of Academia Geek, while Cinthia and Humberto are active students of Innovation Labs, projects with which we bring young people to technology, learn code and programming and have the opportunity to start a path of personal and professional development related to Stem areas. With them we talked last Friday in the panel Technology and its positive impact on the life of Colombian youth and adults, carried out by MINTIC as part of the cycle of conferences complementary to the ICT 2022 program.
Laura is 23 years old and a biomedical engineer. Her relationship with technology comes from a few years ago, when she entered her career: an engineering that connects technology with medicine. However, the subject of programming was not of interest to her, in part because she associated this area with the professional development of men and not of women. After graduating, she began to explore the subject of programming and found an opportunity in the call that was open to be part of Academia Geek. After going through the entire selection process, she began a 9-week intensive route in Front End Web Development, in which she learned Html, CSS, Javascript and React. Upon completing her training, she found her first job as an assistant teacher teaching programming, in alliance with the Politécnico Jaime Isaza Cadavid.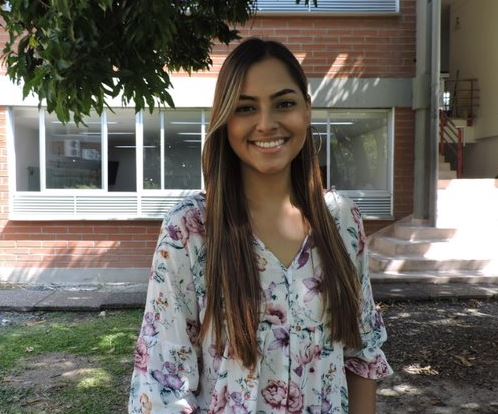 Her message to young people and especially to women is that this field is for everyone. The paradigm that separates them from these areas must be changed and with a lot of study and dedication it is possible to become a programmer and respond with effective solutions to the challenges we face on a daily basis.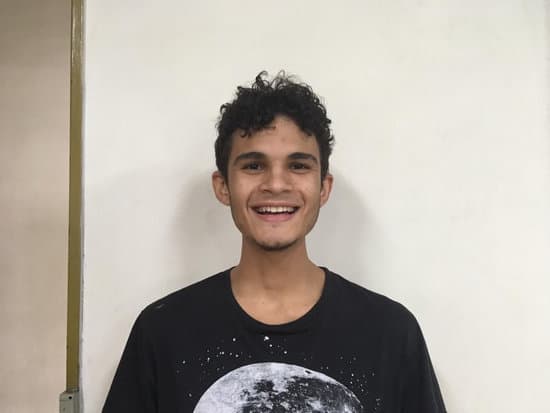 Andrés is 21 years old and a Junior developer at E-volution, where he works on a cryptocurrency project. His passion for technology began when he was about 8 years old and his dad bought him a computer. With that device, he discovered that knowledge was shared online through guides, tutorials, videos and more. He began researching and arousing his interest in electronics, the digital economy, marketing, design, among others, until he found that with programming he could use a new language to solve problems for others. In search of a learning path, he met the call of Academia Geek, and there began his path in the stem areas.
Nowadays he works as a programmer and his recommendation for young people is to be curious and to explore these topics in which they will find many challenges that can be overcome if they have enough taste and motivation to move forward.
Cinthia is a Grade 11 student at I.E Campo Valdés and is developing her technical media in software development. She likes programming because it allows her to connect the digital world with the physical world, and is now participating in Innovation Labs to expand her knowledge on this topic. She knows that she can make a difference by focusing on the Stem areas where many women are still missing, and that's why she invites them to explore and with desire, attitude and perseverance start their way into technology.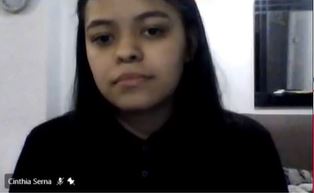 Cinthia is creating an application to help 9th and 10th students in the area of social sciences. She dreams with consolidate her project and turn it into a game or application that can be made available to everyone on platforms for the digital distribution of mobile applications. Technology is the future and she sees with enthusiasm the opportunity to be part of all the technological advancement that we are living.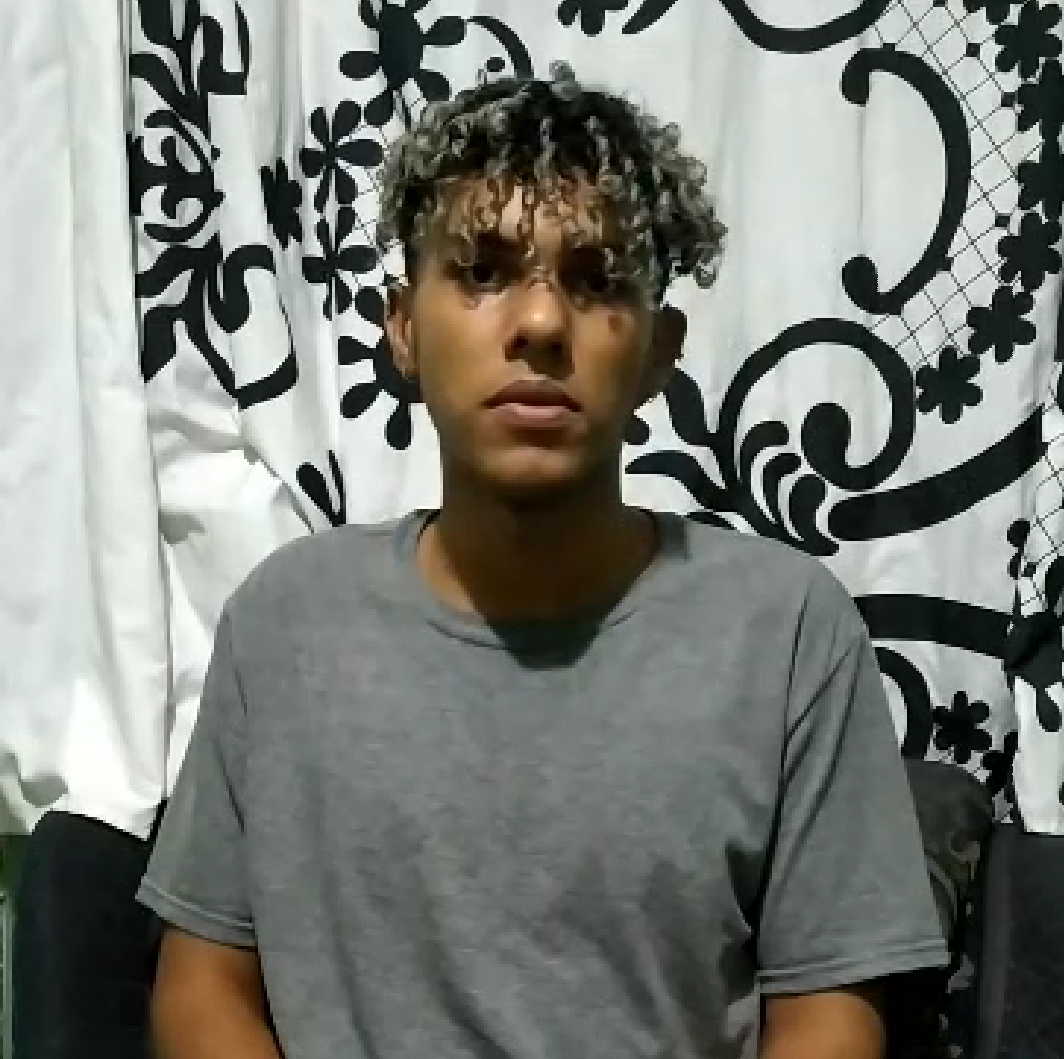 Humberto is 17 years old and is a student at the Normal School of Medellín. She aims to develop professionally in areas where technology plays a leading role. He applied to the Innovation Laboratories call knowing that there he could learn more about robotics, electronics and programming, areas that are of interest to him. In the laboratories he has created small projects using circuits, which become the first steps to achieve his dream of developing devices that help solve environmental problems and contribute to sustainability. Humberto is confident that young people have a unique opportunity to transform society and that with technology great things can be achieved for the benefit of individuals and communities.
Curiosity, discipline, perseverance, motivation and desire are words that well describe these young people passionate about technology. Just like them, many other can have the opportunity to form and join the IT sector of the city, which is increasingly requiring men and women trained to integrate into the dynamics of the fourth indistrial revolution. Are you one of them?